About the Program
Join fellow waste reduction and prevention enthusiasts and become an advocate for the three Rs in your community as a Master Recycler (and Composter!) in the Vancouver Lower Mainland. Master Recyclers are trained on waste reduction and prevention, recycling and composting through an extensive eight week course featuring experts from industry and field trips to local waste processing and recycling facilities.
Once training is complete, participants are guided to invest 30 volunteer hours in the community doing things like: staffing booths and recycling stations at events, creating a radio show, neighbourhood cleanup recycling projects, and educating schools, communities or stratas. When they have completed volunteer hours, participants become Certified Master Recyclers and are encouraged to continue their community outreach.
2015 was the pilot year for the Master Recycler program in Vancouver. The second program was held in 2017 and the program directors aim to host the program yearly. The program has been empowered by the Society Promoting Environmental Conservation's (SPEC) Waste Committee, and has been made possible with funding from The McLean Foundation, RecycleBC, VanCity, SPEC individual donors and the Gow-Jarrett and Millard Family.
Master Recycler programs exist across North America, and have often been initiated by small groups of committed citizens. Over time, the programs were integrated into municipalities, and we feel this is the best place for the program as well.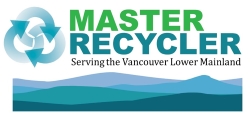 Are you part of a municipal organization who would like to host your own Master Recycler program?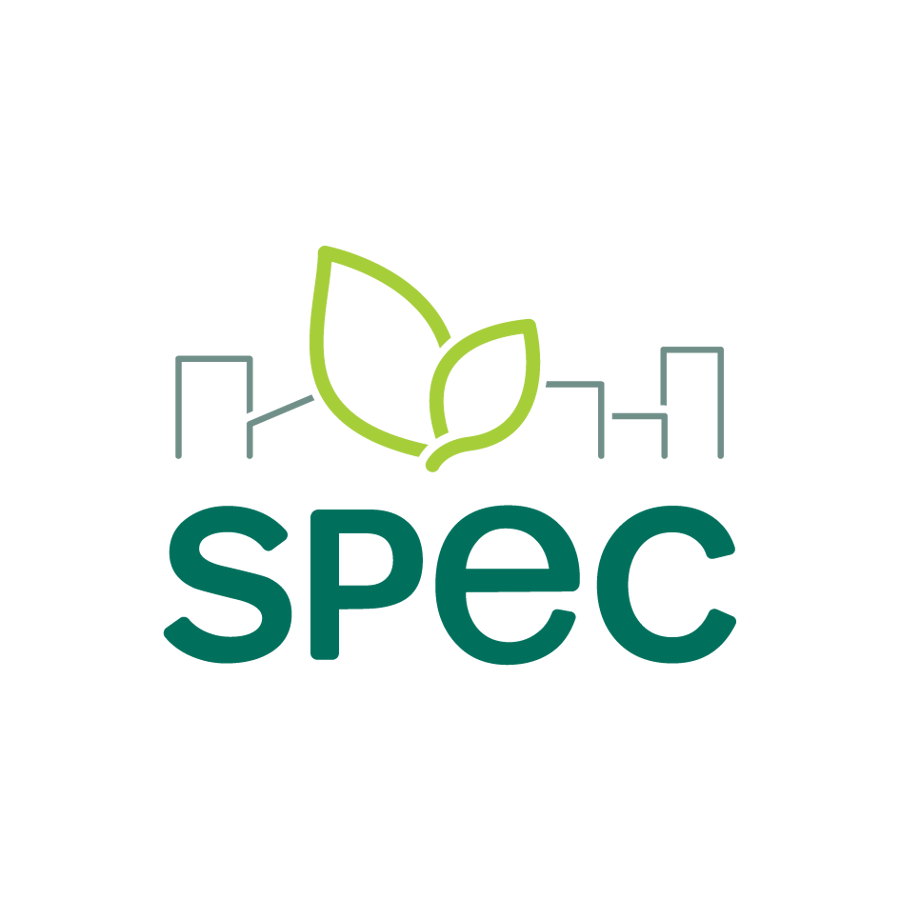 Would you like to learn more about the Society Promoting Environmental Conservation?